Good Morning Crafters
I hope you had a pleasant week and enjoyable weekend. Mr W was on holiday from work last week so we were out and about enjoying ourselves and also doing a spot of gardening and DIY which included collecting some furniture we found on Gumtree for my craftroom - now I have to organise my stash which may take some time!
Today I am sharing 3 ATCs made for a swap on Facebook, this time the letter was B. Once again I made all three cards connect. I created the scene on one long piece of card and then cut it into three.
Craft Supplies used;
Stamps from Creative Stamping magazine
Distress Markers and water brush
Wall stencil - That's Crafty!
Noor! Design (Joy! dies)
Old dictionary - Cancer Research charity shop find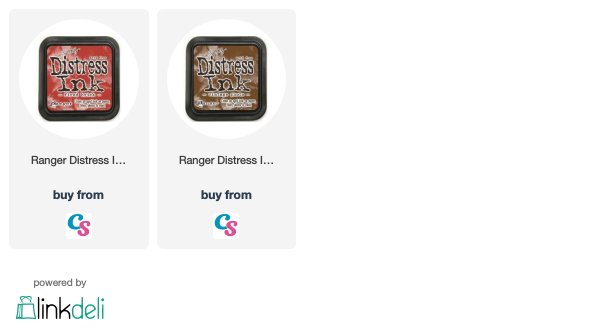 Creative Blessings. x
This blog post contains an affiliate link for CraftStash. By clicking on the affiliate link and making a purchase, I rec
eive a small commission at no extra cost to you. All commission received is put back into creating more projects and YouTube videos. Thank you for supporting my blog and YouTube channel.